FOR 17 YEARS WE HAVE DELIVERED TO OUR MEMBERS
ONLY THE WORLD'S BEST SINGLE MALT WHISKIES
EXPERTLY SELECTED, RELEASED EXCLUSIVELY TO YOU EVERY MONTH
AMAZING WHISKY ON YOUR TERMS
That's right! NO joining fees,  NO contract, NO monthly commitments and cancel anytime. Don't want one? Simply skip the month and get the next awesome offering. Just the whiskies you want delivered to your door every month.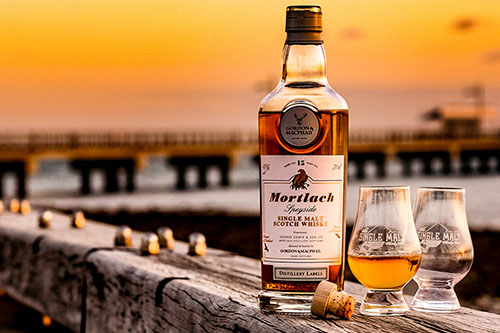 PRICES THAT MAKE YOU SMILE
Due to our buying power, we can not only get whiskies that you simply cannot get in Australia (or are very very hard to find). We can offer them to our members at prices that will make you smile.
EXCEPTIONAL, UNIQUE AND HARD TO FIND WHISKY
We work with the world's leading distilleries and bottlers to source only the world's best single malt whiskies. Australian exclusives, new world whiskies and boutique distilleries for our members.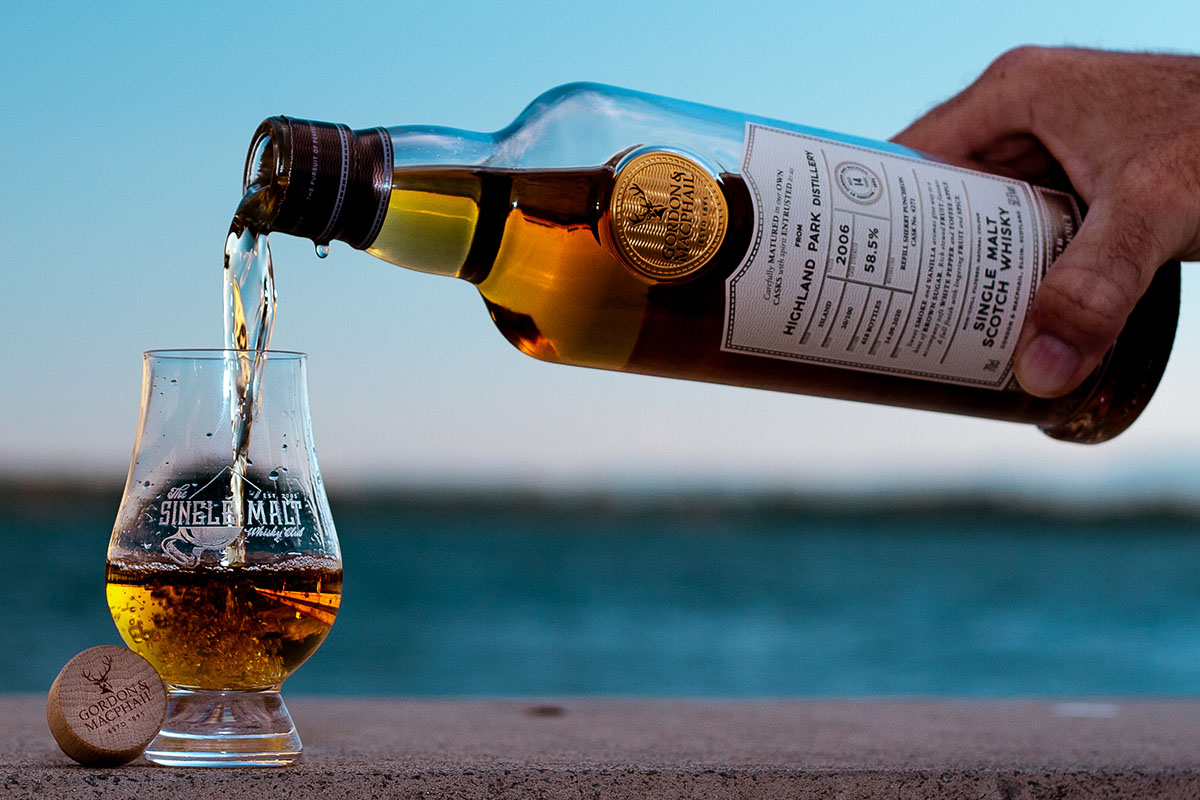 EXPERTLY SELECTED FOR YOUR ENJOYMENT
Every whisky we release has been expertly selected by our whisky experts and comes with full tasting notes and history so you can enjoy every whisky you select.
The club introduced me not only to a wonderful world of variety and flavours, but also helped me deepen my love of whiskey with the tasting videos and detailed history of the distillery each bottle came from. – Con (Member Since 2012)
These guys are passionate about their whisky and have been expanding this particular Scotsman's palate since 2005, with an array of flavours I could never have imagined. Highly recommended. – Steve (Member Since 2005)
The variety of single malt whiskies is incredible and the information presented with each monthly bottle is excellent. I have recommended the club to several of my friends and we enjoy our monthly tastings. Great club, great presentations, great whiskies!! – Clive (Member Since 2010)
Being a member of the Single Malt Club for many years has been a voyage of discovery. Brad's tasting notes are always so interesting and entertaining to read and on the occasions where I have wanted extra bottles they have come very quickly. – Marianne (Member Since 2010)
There's a great selection of interesting whisky that you can't find anywhere else and Brad's affable and approachable way to presenting the whiskies, which helps mitigate the sometimes intimidating and complex world of whisky appreciation. – Matt (Member Since 2011)
ONLY THE WORLD'S BEST SINGLE MALTS
Number of Malt of the Month Releases
So, you LOVE a PEATED whisky? Roll out the red carpet for the Barrelhouse 28 Hungarian Red Wine Cask, exclusive to The Single Malt Whisky Club. A cask strength, peated whisky from the legendary Corowa Distillery, aged by indy bottler 'Barrelhouse 28' in a Hungarian Oak Red Wine Cask and bottled at an earth shattering 63.5%.
This is a big, peaty single cask whisky! If you like to knock around the 'peated side of the tracks' – this will delight even the most ardent Islay-o-phile. Those with a penchant for burnt rubber and iodine will feel right at home with this one.
This is one of the most well-rounded, well-behaved and utterly delicious whiskies I think I've ever tasted. This is an absolutely prodigious dram and I guarantee that it will surprise, astonish and fascinate you to the very last drop!
– PLUS EVERY NEW MEMBER GETS A FREE WHISKY GLASS –
FOLLOWING WHISKY RELEASE - 14TH JULY
CUTOFF TO GET THESE WHISKIES
EXCEPTIONAL SINGLE MALT WHISKIES FROM AROUND THE WORLD!
WHAT ARE YOU WAITING FOR? JOIN TODAY!
NO joining fees, NO contracts, NO minimum purchases or hidden fees
Skip a month and cancel anytime
THE LATEST IN WHISKY NEWS